Make the most of Workday.
We help your teams flourish by providing training to stay current on new features and maximise the value of your investment throughout your journey.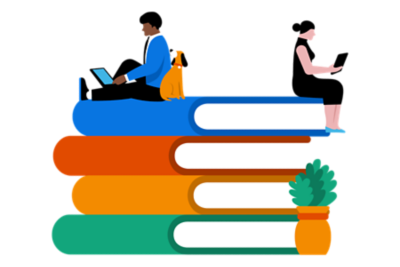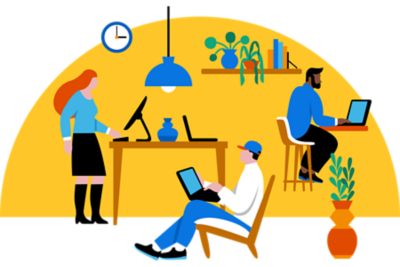 Learn and adopt the way you want.
Designed for where you are in your journey.
Whether you want to learn the basics or deepen your existing product knowledge, we have content tailored to you.
Flexible formats to meet your needs.
Learn how you want, when you want and within your budget. We offer a variety of learning formats, from virtual courses to in-person workshops.
As much (or as little) help as you want.
Some of our customers want to be fully self-sufficient while others want to rely on us a little more. You choose the level of involvement that works for you.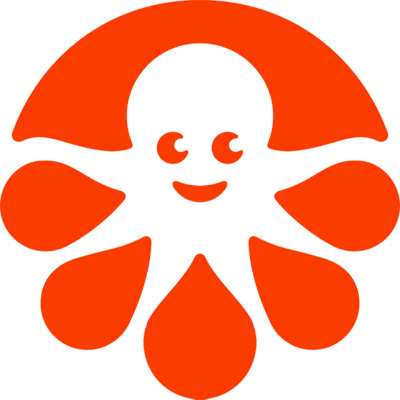 "Workday not only gives CustomInk the confidence to scale but they also support accelerated growth."
Training how you want it, when you need it.
Our customer-focused accreditation programme, designed to drive greater competency.
A toolkit that illustrates the connection points across all product areas.
Customisable content for employee and manager self-service tasks, designed to accelerate user adoption.
Recommendations from experts on how to optimise your current configuration.
Design session, prototype configuration and execution plan to help you deploy additional features.
On-demand to in-person and everything in between – we offer diverse training options to help teams gain knowledge, how and when they need it.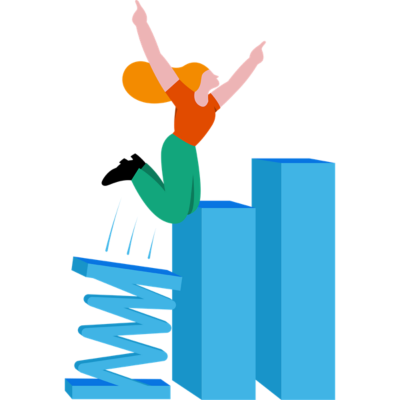 Take your training to the next level.
Empower teams further with help from Workday Success Plans. These subscription-based service plans offer exclusive access to resources, tools and expertise for an even deeper understanding of Workday.
Already a customer? Sign in.
Ready to talk?
Get in touch.