SUSTAINABILITY AND ESG REPORTING
Achieve your sustainability and ESG goals.
Gain critical insight into your ESG initiatives. Workday helps you centralize key information to track your progress and meet regulatory reporting requirements. And the best part? Our ESG solution is built into our system—no extra tools needed.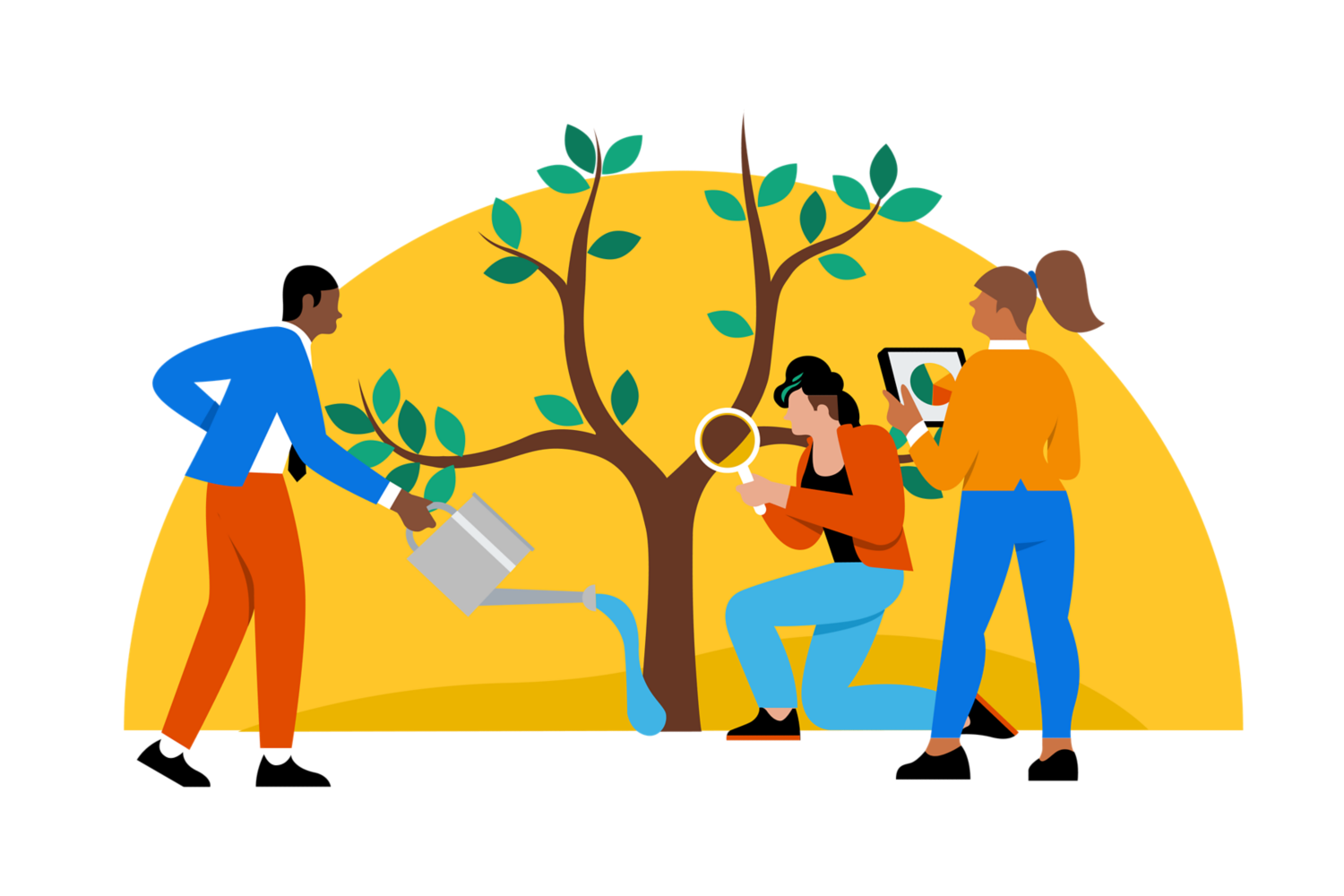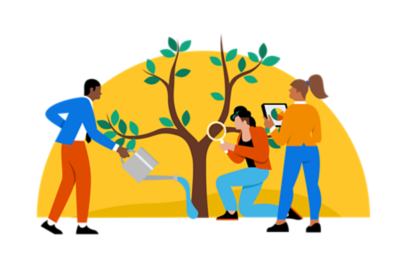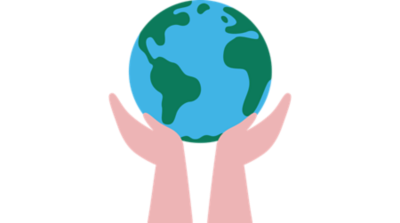 Doing right has never been more important.
When the future is at stake, we can't wait to act. That's why we've been committed to ESG since day one. And why we're committed to helping you meet stakeholder expectations and build a better world.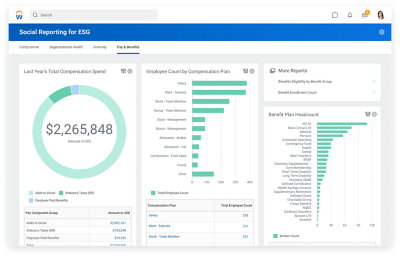 Report on your social impact.
Today, everyone wants to know the good you're doing in the world. Workday delivers straightforward dashboards and configurable reports to make social reporting for ESG easy. Combine this with our VIBE™ approach to further your social impact and make more progress on belonging and diversity.
Understand your workforce composition.
Measure workforce diversity by race, age, and more.
Report on workforce investment, including compensation.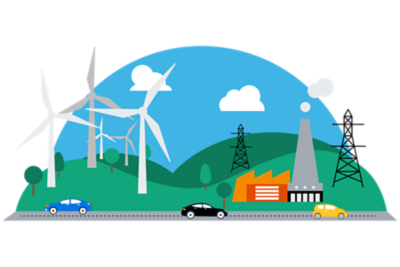 Plan for emissions reductions.
To minimize your climate impact, you need to first understand the impact of your business strategy on emissions. With Accelerate2zero and ClimateAdapt solutions, built by our partner Deloitte into Workday Adaptive Planning, you can model and report scope 1, 2, and 3 emissions.
Understand where material emissions come from.
Model the impact of emissions reduction initiatives.
Automate emissions reporting to track your progress.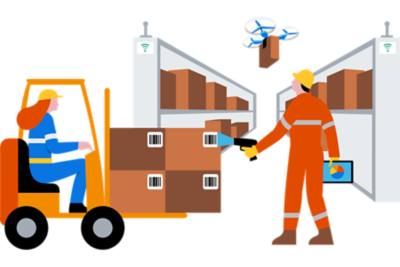 Source sustainably.
Your organization's corporate sustainability is only as good as that of your suppliers. That's why we're launching solutions* to help you collect key ESG and supplier risk data—and ensure a resilient supply chain.
Incorporate sustainability data in your sourcing events.
Track supplier risk and sustainability data to choose sustainable suppliers.
Use supplier data and emissions classifications to calculate scope 3 emissions.
Environmental social governance resources just for you.
Together, we can do a world of good.
*Important Notice
Our future product content describes announced products that are not yet generally available and contain forward-looking statements for which there are risks, uncertainties, and assumptions. Our description of unreleased services, features, functionality or enhancements are subject to change at Workday's discretion and may not be delivered as planned or at all. Workday assumes no obligation for and does not intend to update any such forward-looking statements. Customers who purchase Workday services should make purchase decisions based upon currently available services, features, and functions.