Connect, learn, and grow with us.
Explore upcoming opportunities to connect with us in person or digitally at Workday events, and other events we're attending.
We hope to see you there!
Workday Rising
Experience the insights and innovation online. Select sessions are available for free, and you can unlock the full library of global on demand content, including sessions by industry and role.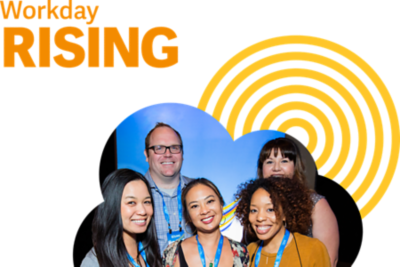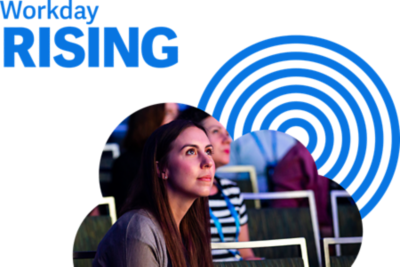 Workday Rising EMEA
Explore how organizations not only adapt to change but also make it. Watch global sessions on demand.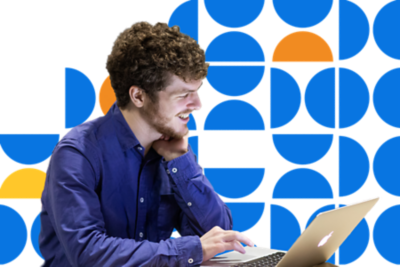 Workday DevCon 2023
Join us May 16–19 in San Jose, California to experiment with the latest Workday platform technologies, share ideas, and build valuable business solutions. Register before April 3 to take advantage of early bird pricing.
Connect with us at even more events.
Find in-person and digital events where you can learn and connect with us.
Chicago, IL
April 17–21, 2023
American Payroll Association (APA) Annual Congress & Expo 2023
Denver, CO
May 16–19, 2023
Government Finance Officers Association (GFOA) Conference 2023
Portland, OR
May 21–24, 2023
Gartner CFO & Finance Executive Conference 2023
National Harbor, MD
May 31–June 1, 2023
Las Vegas, NV
June 5–8, 2023
Josh Bersin Irresistible 2023
Los Angeles, CA
June 20-22, 2023
NACUBO 2023 Annual Meeting
Orlando, FL
July 15–18, 2023
EDUCAUSE Annual Conference
Chicago, IL
October 9–12, 2023
HR Technology Conference & Expo 2023
Las Vegas, NV
October 10–13, 2023
Gartner IT Symposium 2023
Orlando, FL
October 16 - 19, 2023
Gartner ReimagineHR Conference 2023
Orlando, FL
October 23 - 25, 2023
The National Academy of Human Resources (NAHR) Annual Dinner
New York, NY
November 9, 2023
NRF: Retail's Big Show 2024
New York, NY
January 14–16, 2024
Sponsoring game-changing events.
Workday is proud to sponsor events that align with our values and give back to our communities.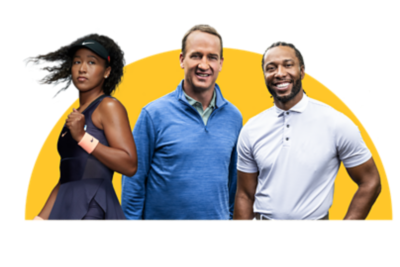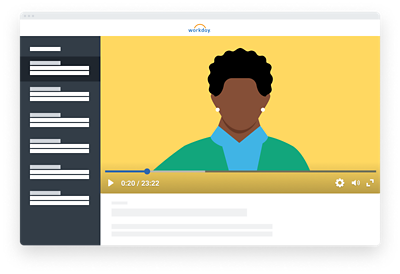 Looking for Workday webinars?
Whether you need the latest workforce insights or want a closer look at Workday products, we've got you covered. Browse our selection of upcoming and on-demand webinars.