Solutions purpose-built for financial services.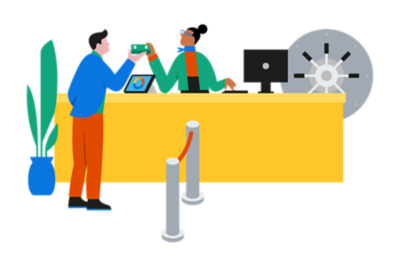 Banking and capital markets.
Navigate market uncertainty, find untapped opportunities, and ensure success.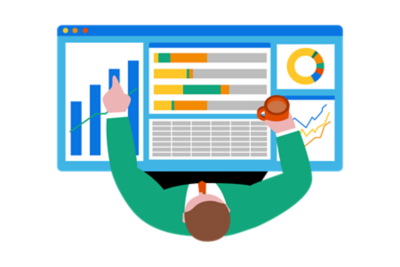 Transform how you operate to flex with market pressures. With Workday, you can run better than ever.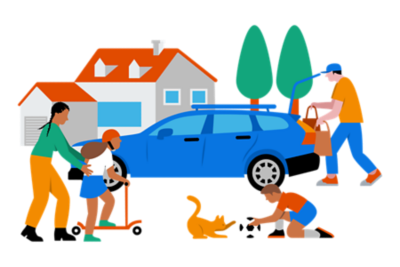 Effectively manage risk, weather disruption, and adapt to a changing industry.
The proven cloud-based solution for leading financial services organizations.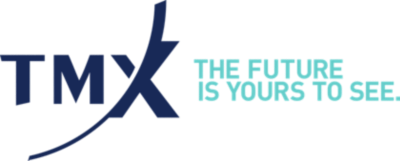 Industry insights and trends.
Workday for financial services.
Ready to talk?
Get in touch.