Let your brilliance shine.
Your job is to bring your talent, passion, and authentic self to work. We'll take care of the rest. As a Workmate, feel empowered knowing that we're invested in your unique skills and development.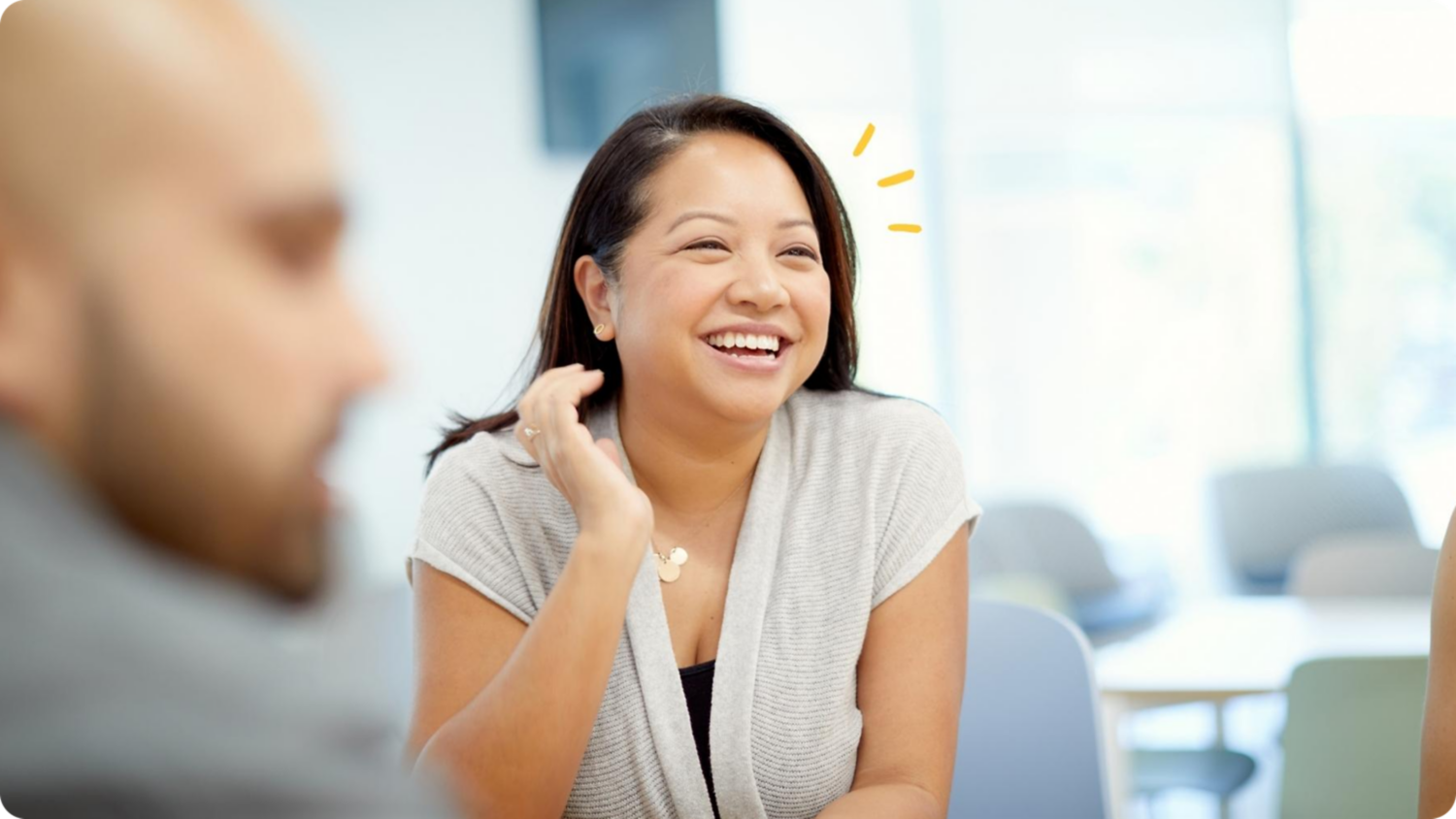 Where you can be your best self.
According to Workday Peakon Employee Voice data, we're an industry leader in prioritizing the opinions, diversity, and well-being of our employees. Cultivating culture is what we value.
Everyone belongs here.
The collective uniqueness of our Workmates is what makes us shine. We value inclusion, belonging, and equity for all.
Brighter days for all start from within.
"Employees first" isn't just a mantra for us, but a way of life. We're our Workmates' biggest fans. We support each other and win together collectively.
Flexibility to balance work and life.
Your time is your own. Work in one of our global offices or from the comfort of your home at your pace.
We value your opinion.
Our Workmates are encouraged to voice their opinions. We'll listen to your feedback and incorporate your suggestions to make Workday an even better workplace—inspiring our team to create even better solutions.
Where we take care of the whole you.
Our benefits and well-being program focuses on the happiness, health, movement, and nutrition of our Workmates. Here at Workday, taking care of one another is all in a day's work.
Global Well-Being

Belonging and Diversity

Flex Work
Setting you up for success.
From building individual and organizational resilience, to improving financial literacy, our inclusive solutions help employees and their families thrive.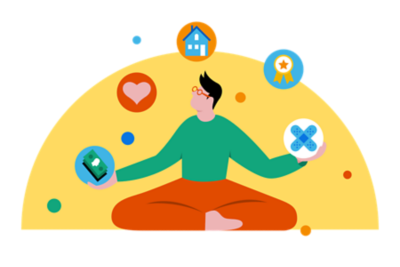 Health Benefits
Our virtual and in-person benefits include:
Medical, dental, and vision 


On-site health clinic (Pleasanton office)
Work-life Harmony and Growth
Throughout their professional and personal growth, our team can enjoy:
Professional development and growth 

Opportunities to try new skills through our internal gigs
Well-being
Access resources that support mental and emotional well-being:
Global mental health resources

Global dedicated on-site clinical counselors
Financial Benefits
Your financial future is supported every step of the way:
$25k fertility/family planning benefits

 

North Star financial wellness

Pay equity and competitive compensation

Retirement funds and matching
Embracing everyone is our business.
We value inclusion, belonging, and equity for all—or VIBE™ for short. This is our commitment to building a more equitable world. And we're just getting started.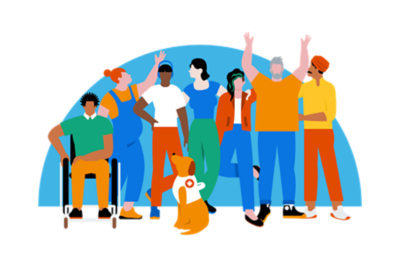 Flexibility that works with you.
Flex work gives Workmates the benefits of spending time together in person and the flexibility to work from elsewhere. This new model keeps our culture intact and our community strong, and helps our team perform at their best.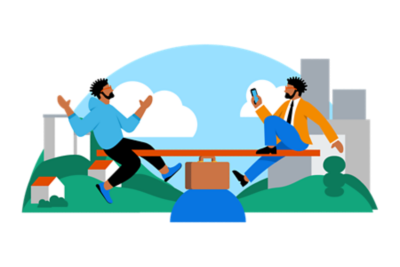 Get to know Workday a little better.
Ready to have a brighter work day?
Keep in touch with Workday Careers.