Do good for the world and your workforce.
Keep up your good work while remaining accountable and serving your employees. With Workday, you can access real-time data to measure mission effectiveness, demonstrate how funds are used, and create a culture of belonging.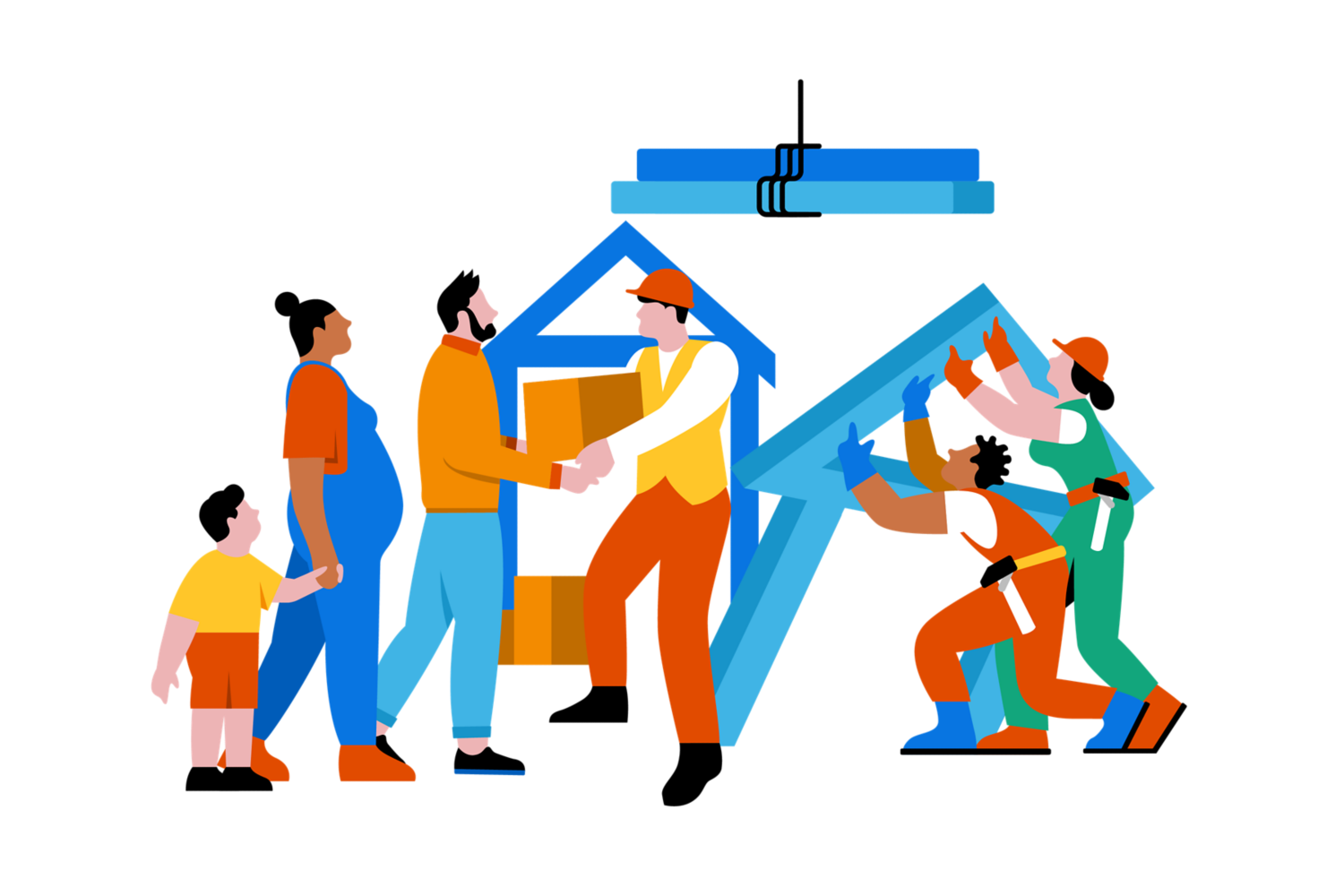 The world's leading nonprofit organizations use Workday to give them more time to focus on their missions.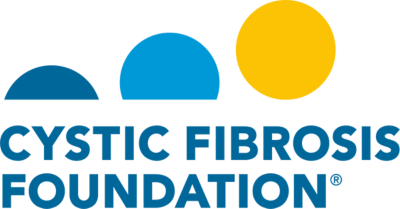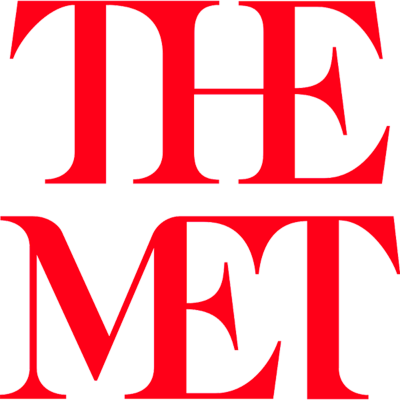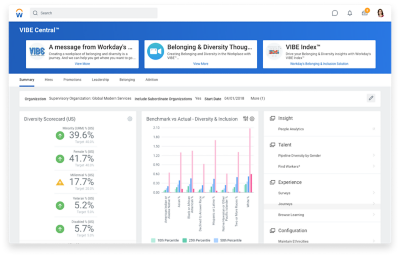 Build an equitable workplace.
Cultivate a culture of belonging and diversity across all levels of the organization. With Workday, you gain critical insight into your organization's diversity initiatives to drive positive change.
Grow and scale efficiently.
Disparate systems make it almost impossible to keep pace with change. See how Goodwill increases efficiency with a unified system for finance, HR, and payroll.
One system to give you a complete view.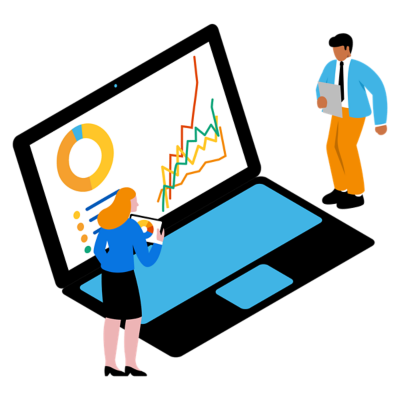 Impact financial sustainability.
Truly understand your financials and strategically manage spend and grants to improve outcomes.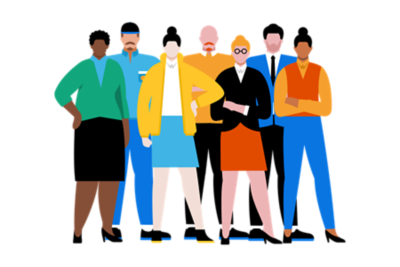 Attract and retain a diverse workforce.
Engage and develop top talent while gaining insights to optimize your workforce.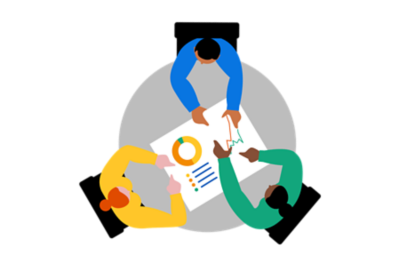 Plan and forecast with ease.
Collaboratively plan and analyze results to support better decision-making across the organization.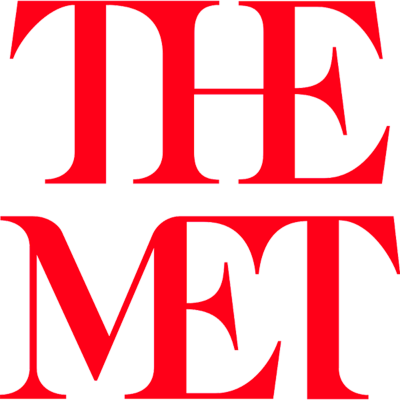 "Within 12 months of redeploying Workday, we saved 220% of our goal and saw a 15% ROI from our projects."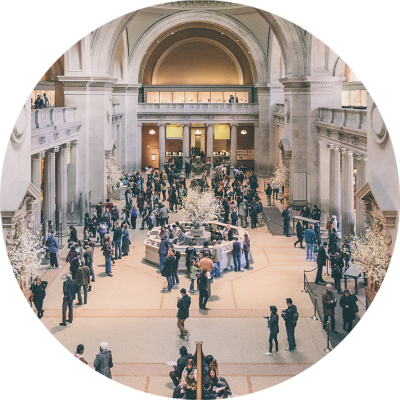 Nonprofit insights and trends.
See how we put our customers at the center.
Ready to talk?
Get in touch.