Lead the way in the changing world of work.
HR has an incredible opportunity to transform work, workplaces, and workforces. Explore our solutions below to learn how we help you do just that.
Employee Experience Management

Skills Management

Workforce Optimization

HR Service Delivery

Belonging and Diversity

Future of Work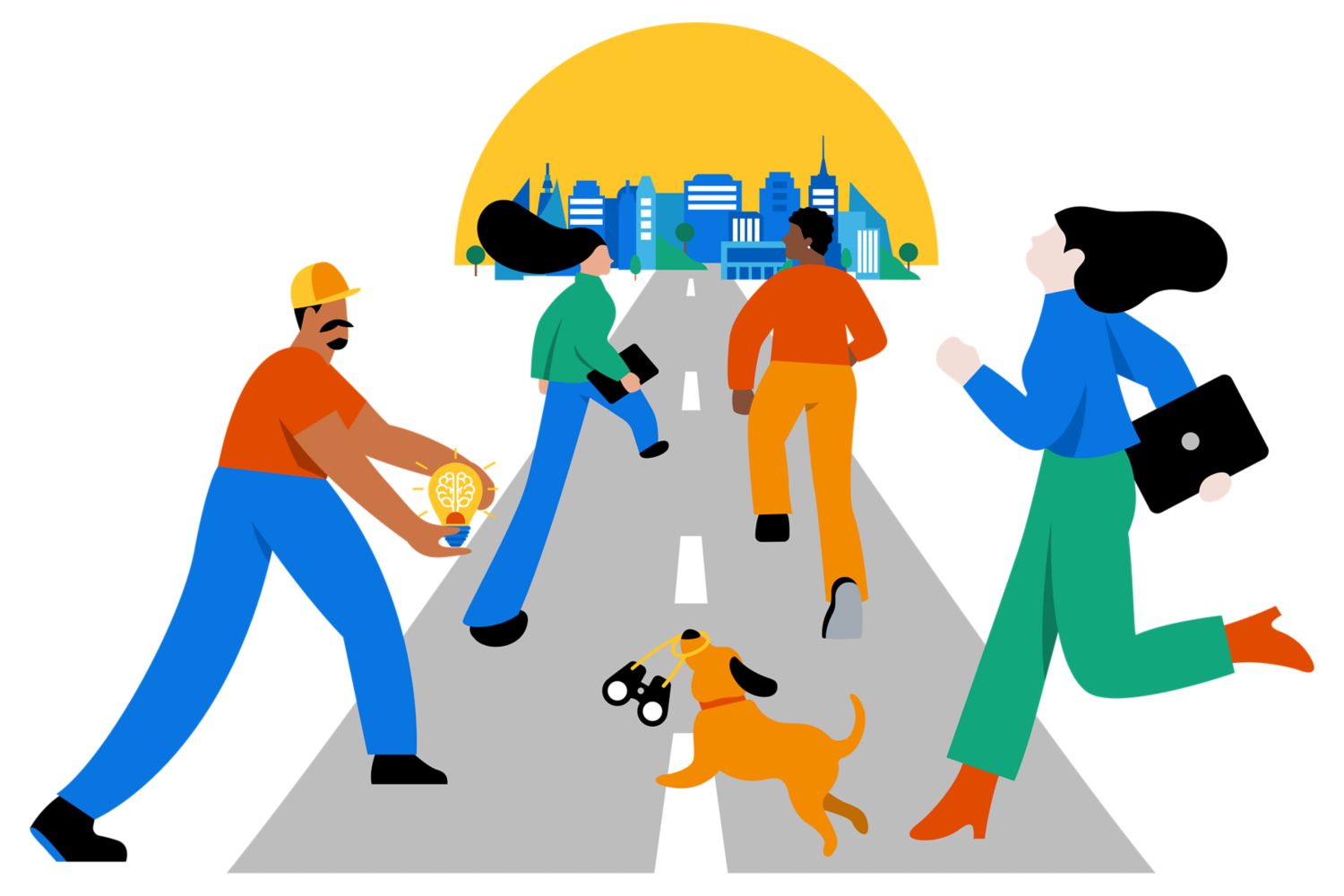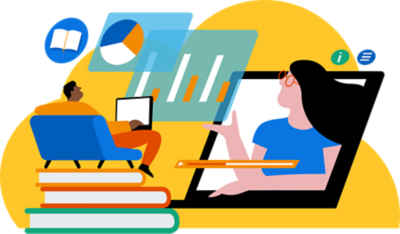 EMPLOYEE EXPERIENCE MANAGEMENT
Deliver an experience employees love.
Personalized, intuitive experiences keep people engaged at every step in their careers. Powered by machine learning, our employee experience solutions can help you empower, support, connect, and inspire your entire workforce.
Employee experience trends.
The four Cs of employee experience.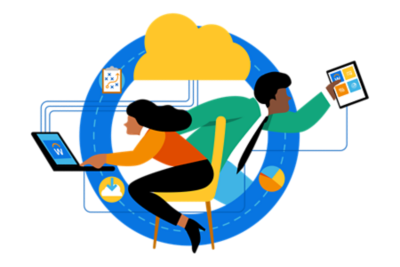 Develop your people for the future of work.
Skills are the new currency in a changing world. Stay ahead by understanding the skills you have, the skills you need, and how to close the gap. With Workday, your organization can meet shifting business demands.
Skills and talent trends.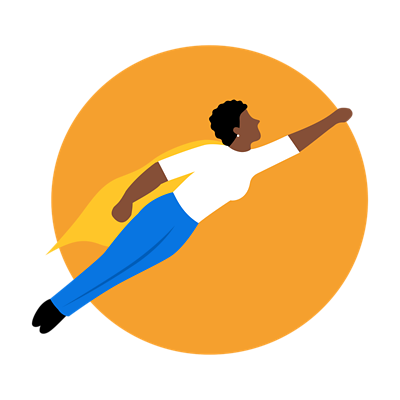 Make every worker count.
Unlocking the true value of your workforce is more important than ever. With Workday, you can flexibly manage your workforce—from enabling remote work, redeploying workers, or offering flexible ways to track time and get paid.
Workforce optimization trends.
The full picture of your workforce.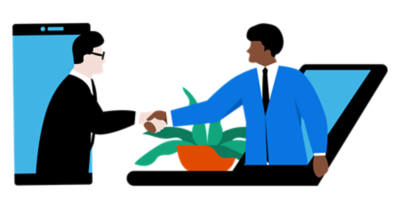 Deliver best-in-class support.
Put people at the center of HR. Our service delivery solution helps you personalize HR services to each worker, answer questions before they become cases, and streamline processes to lighten the load on your team.
People-first HR solutions.
HR service delivery trends.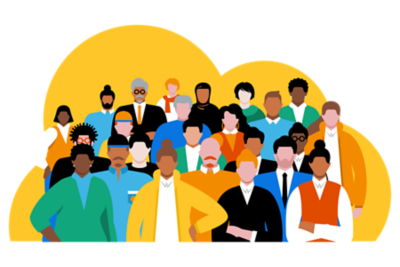 Build a workplace where everyone belongs.
Go beyond good intentions and reach your belonging and diversity goals. With our approach called VIBE™ (Value Inclusion, Belonging, and Equity™), you get the solution to build better workplaces for all.
Belonging and diversity trends.
Inclusive workplace tools.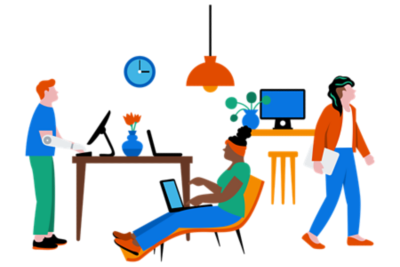 Embrace the evolution of work.
Keeping up with the changing world of work means rethinking where, when, and how work gets done. Workday helps you support new workforce imperatives and more dynamic workplaces to lead the evolution of work.
Returning to workplace trends.
Flexible return-to-work strategies.
Ready to put our HR solutions to work?