Help your people meet their full potential.
Deliver the greatest possible impact with a workforce primed to perform. Explore our artificial intelligence and machine learning capabilities to learn how we help you do just that.
Experience and Engagement

Skills-Based People Strategy

Workforce Optimization

HR Service Delivery

Belonging and Diversity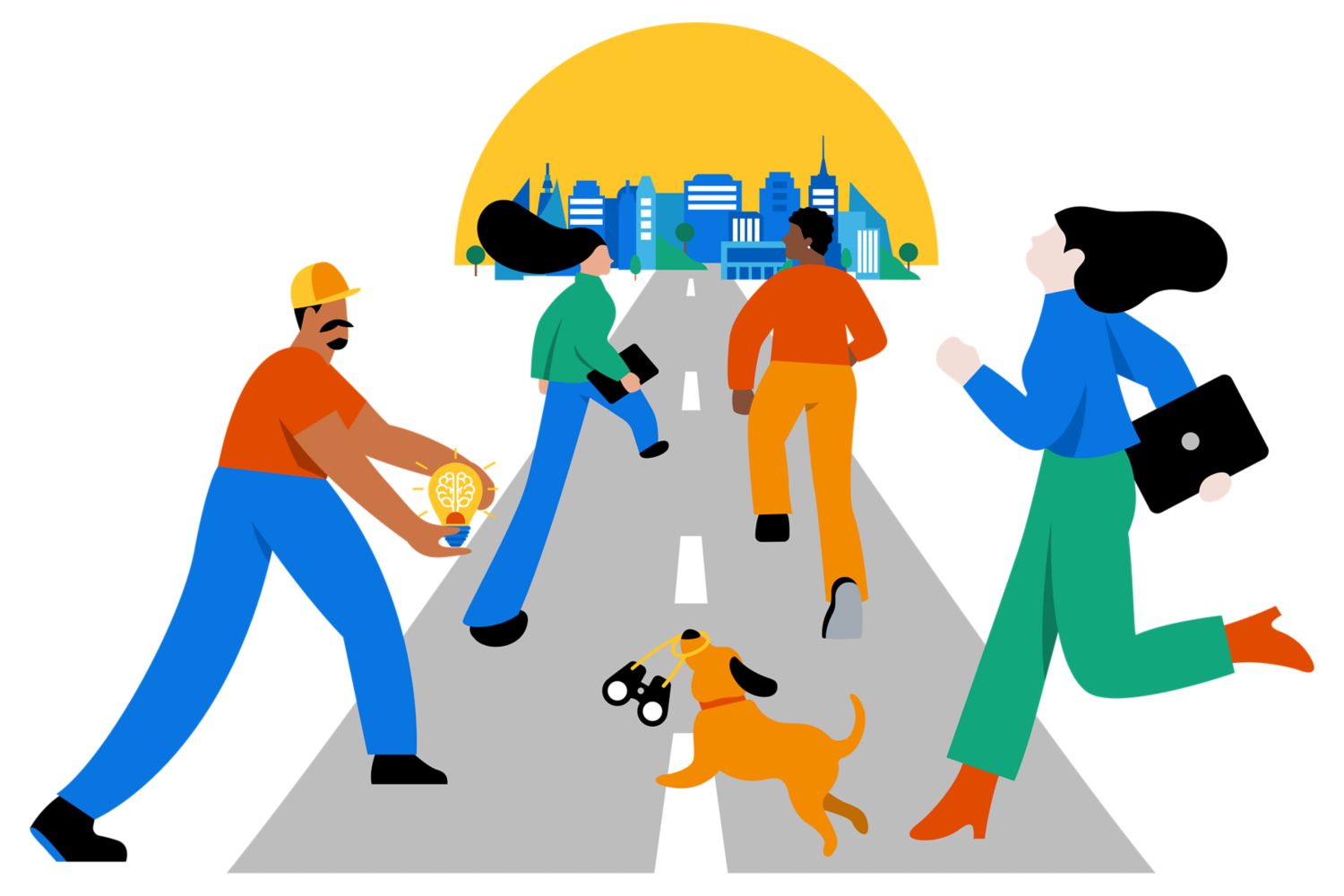 "Machine learning is a fascinating technology, and it enables us to do things that in the past we could only have dreamed of. It's supporting the identification of talent and skills gaps in the organization."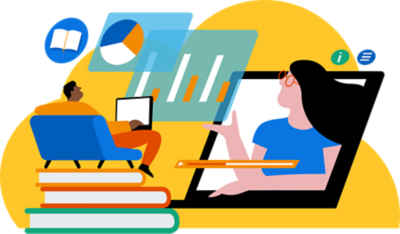 EXPERIENCE AND ENGAGEMENT
Deliver an intelligent experience employees will love.
Powered by ML, our personalized, intuitive experiences keep people engaged at every step in their careers. Empower, support, connect, and inspire your entire workforce with our experience solutions.
Employee experience trends.
The four Cs of employee experience.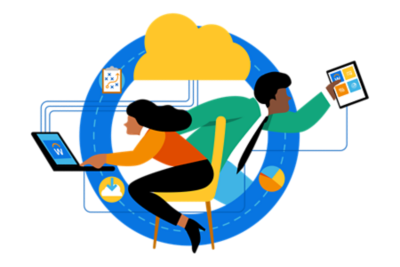 SKILLS-BASED PEOPLE STRATEGY
Attract and develop the right skills across your workforce.
Workday Skills Cloud, the world's most open, intelligent skills foundation, empowers organizations to make data-driven decisions around talent and staffing, and to enable leaders to plan their immediate and future workforce.
Skills and talent trends.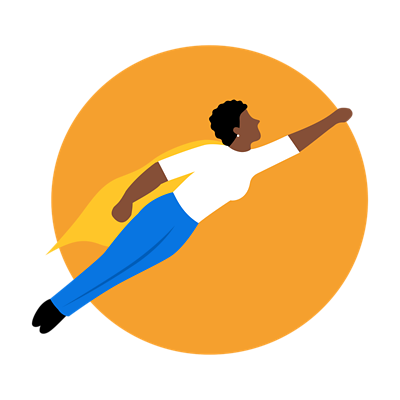 Maximize your people's performance.
Optimize, augment and support your people with ML-enabled process automation and AI-powered decision support. See the impact of pairing people with technology to unlock the value of your total workforce.
Workforce optimization trends.
The full picture of your workforce.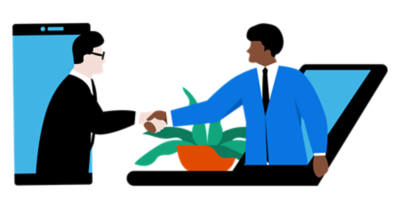 Deliver smarter, best-in-class support.
Put people at the center of HR. Enabled by AI, our service delivery solution helps you personalize HR services for each worker, pre-empt case creation with on-target answers, and lighten the load on your team.
People-first HR solutions.
HR service delivery trends.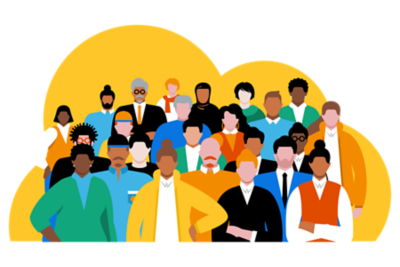 Build a workplace where everyone belongs.
Go beyond good intentions and reach your belonging and diversity goals. With our VIBE™ (Value Inclusion, Belonging, and Equity™) approach paired with the pristine data in Workday, you can get detailed insights to build better workplaces for all.
Belonging and diversity trends.
Inclusive workplace tools.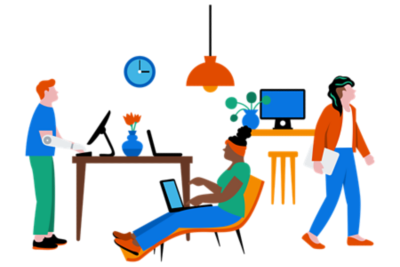 Predict and prepare for what comes next.
The future of work has arrived, transforming every aspect of the workplace. Forward-thinking organizations are already using AI-technology embedded in Workday to help deliver better employee experiences, improve operational efficiencies, and provide insights for faster, data-driven decision-making. Workday helps you support new workforce imperatives, adapt to what comes next, and lead the evolution of work.
Returning to workplace trends.
Flexible return-to-work strategies.
Resources for HR leaders.
Ready to put our HR solutions to work?