Unlock the full power of Workday.
Subscription-based Workday Success Plans offer comprehensive product expertise, support, and education to elevate your team and get the most out of Workday.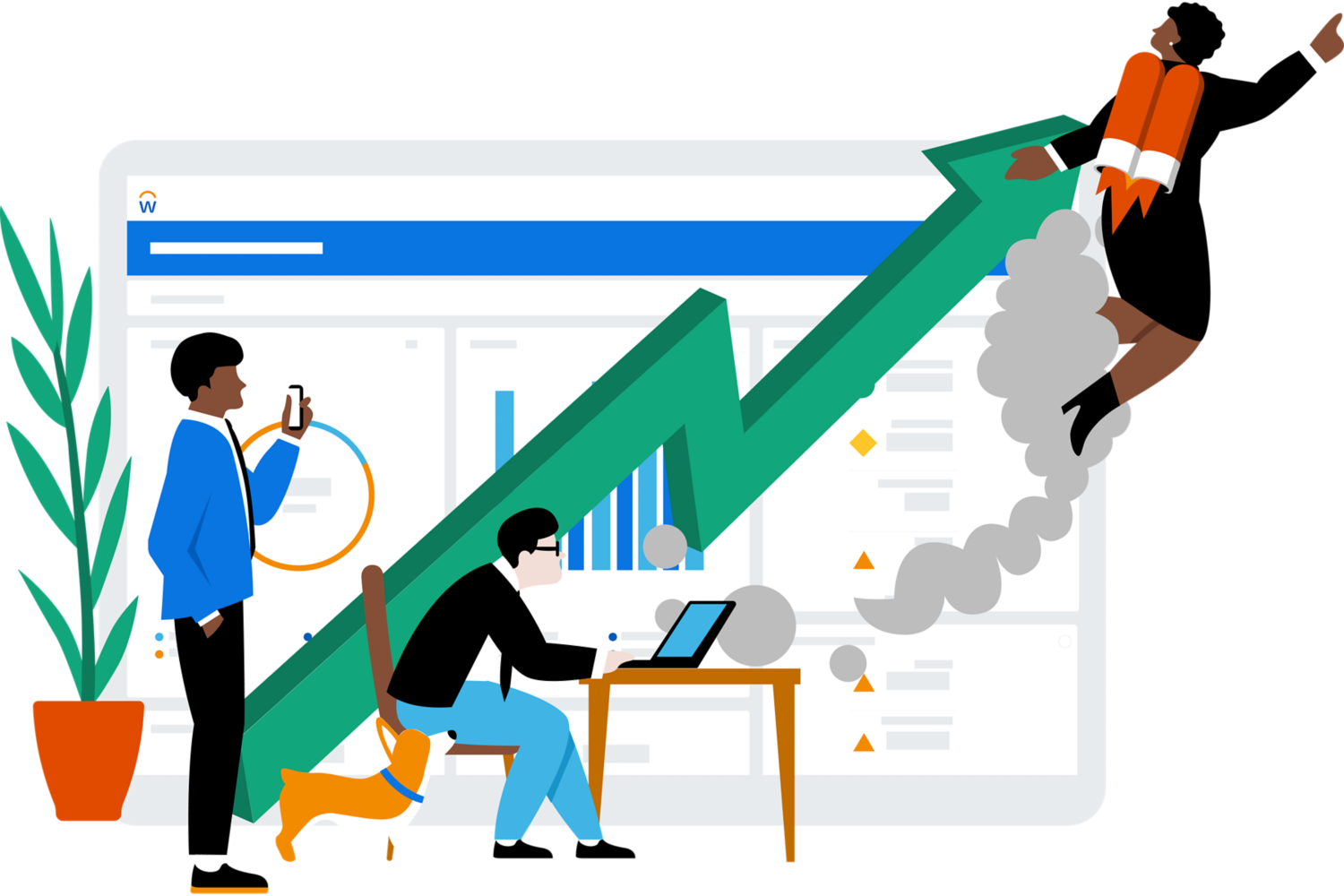 Tailored to your success.
Included with all Workday products.
Connect and collaborate with the Workday community

Access customer support with contractual response times 

Adapt with self-guided learning and tools
Identify and adopt features with in-depth guidance

Access 1:1 configuration and adoption advice

Elevate skills with expert-led education
Access premier strategic and technical services

Build a roadmap tailored to your goals

Embrace innovation with ongoing optimization guidance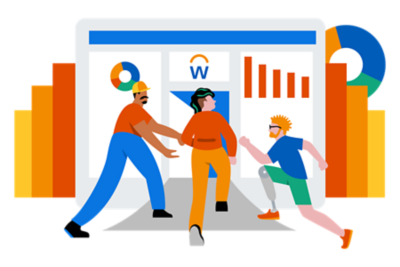 INVESTING IN A SUCCESS PLAN
Accelerate your business.
Meet your business goals with Workday.
Aligning our technology with your business goals is at the center of everything we do. Workday Success Plans can play an important role in creating continuous business improvements.
Boost productivity, skills, and engagement.
We provide expertise so you can tackle immediate needs while strengthening your team's Workday competency—leading to inspired employees and an empowered organization.
Keep pace with adaptable technology.
Workday Success Plans enable you to leverage our products with confidence. Use them to access learning on demand, prioritize future releases, better manage change, reduce risk, and plan for growth.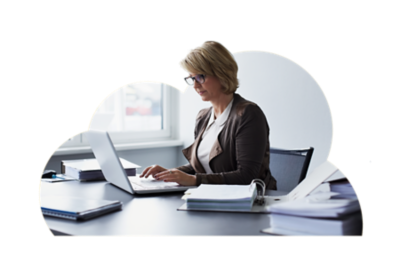 Included with all Workday products.
All Workday customers benefit from a solid foundation for customer success.
We're here for you.
You've got questions. We've got answers. Workday customers can access customer support for swift solutions to on-the-job challenges.
You're in good company.
The Workday Community portal is the perfect place for customers to connect, collaborate, network, and learn with other users.
More ways to grow.
Featuring robust online resources such as customer collaboration forums, knowledge articles, recommendations, and product learning series.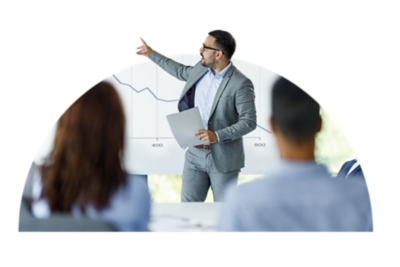 Workday Success Plan: Accelerate
Boost productivity, drive engagement, and increase value throughout your Workday journey with Workday Success Plan Accelerate. Accelerate builds on the resources included with all Workday products.
Deploy with confidence.
Deploy with confidence and identify risk with a series of reviews and assessments designed to ensure you leverage Workday's leading practices.
Built for a changing world.
Adaptability is the best ability. Navigate change while maintaining end user engagement and adoption with guidance and insights tools.
Establishing continuous value.
Enjoy direct access to expert-led education sessions, 1:1 advising, and a range of tools, reviews, and assessments geared towards your long-term success.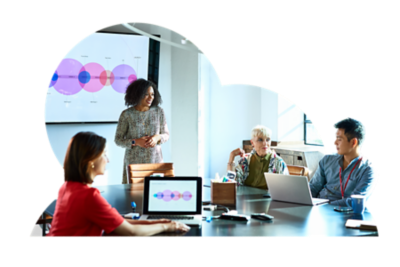 Workday Success Plan: Accelerate Plus
Drive innovation and accelerate time to value with the Workday Success Plan Accelerate Plus. Accelerate Plus builds on the resources included with all Workday products and the Accelerate Plan
Turn objectives into a long-term strategy.
Maximize adoption and value across the Workday journey with a defined roadmap that helps you plan for your long-term success.
Get technical expertise when you need it.
Minimize disruption and have peace of mind with Technical Account Management that helps you solve issues before they arise.
Maximize your investment.
Uncover opportunities to optimize your configuration, adopt new features, improve reporting, and unlock insights to realize the full value of your Workday investment.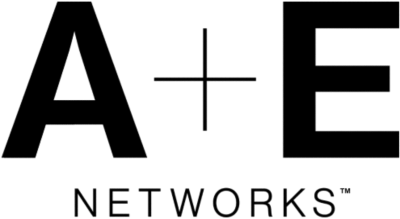 "With Workday Success Plans, we solve our problems but also learn at the same time. That collaboration is more than a transactional relationship."
Already a customer? Sign in.
Ready to talk?
Get in touch.